MANUFACTURE YOUR PRODUCT OR BUY YOUR PRODUCT AT BEST COST STUDY IT FOR FREE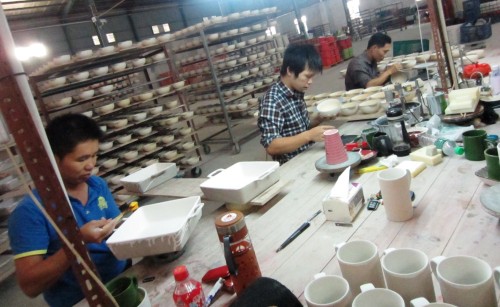 We know-how to develop your product or project from your specifications.
Our long experience and our technical engineers' skills allow us to adapt to your environment and develop the products you are looking for.
We study your needs for free
We contact several factories to compare and determine which is the most suitable for your project.
We helped many companies to improve their purchase costs and their results
We check the CE certification of the products if necessary we test the conformity of the products in lab tests.