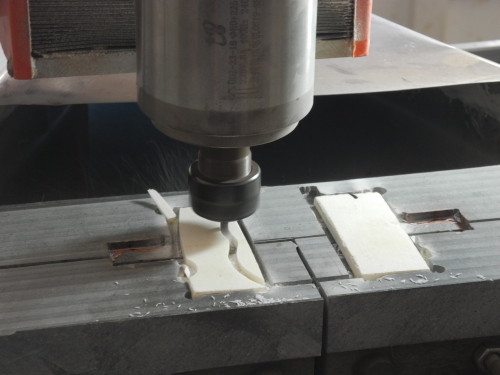 Thanks to our network with our 15 years of experience and our e-commerce solutions, we will be able to offer you a strategy for your brand development on Chinese e-commerce networks..
Made in France and foreign product have real interest for Chinese customer in many areas. It's a real benefit.
With our partnerships, we are able to make your products visible on the main Chinese e-commerce websites like Tmall , Wechat and others and to find distributors in China
We can help you develop Chinese marketing and give visibility to your brand name and products
To submit your projects, do not hesitate to leave us a message from the contact section.