Most of the export sales agreement are under FOB Incoterm but is necessary we take care of the supply chain up to your final buyer.
We are proud to offer you trough our networks , effective turnkey or bespoke solutions to export your goods.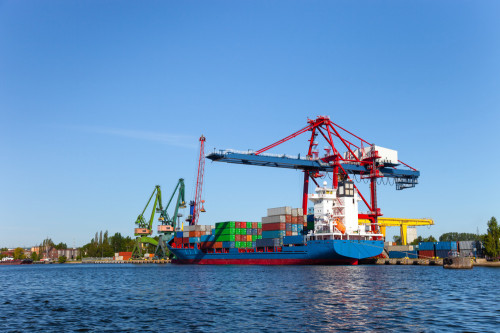 The formalities for importing foreign products into China change regularly depending on the policies of the Chinese authorities.
First of all, it is necessary to determine that they are the requests of the Chinese customs in terms of certifications, packaging, labeling.
Chinese importers must also obtain an import authorization issued by the Chinese administration for certain types of goods. This requires being able to provide them with a certain number of documents which must be determined in advance.
We will help you determine what to prepare so that your products can be brought back to China with complete peace of mind.
Contact us without obligation, we will help you in these steps.