MANUFACTURING AND IMPORTING FROM CHINA REQUIRE REQUIRES GOOD EXPERIENCE AND SKILLS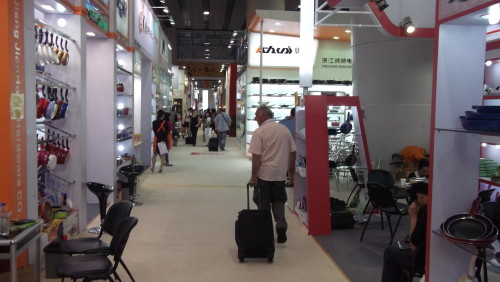 We are specialists in the development of specific products. From your information, specification and samples, we will find the accurate manufacturer or supplier and avoid intermediaries.
We'll make your prototypes, negotiate to get the best price, quality and lead time.
We work for companies that want to reduce their costs on their own products and do not have the skill and experience for international suppliers. We offer to do the same for you.
We can organize preliminary audits, social audits, initial inspection, during production inspection and container loading inspection.
We take care of the technological survey and take to the whole process for your company.